COMING SOON DAUGHTERS OF USAIN AGUINUS, GRANDDAUGHTERS OF PANTHER ALTEN FESTUNG. 3 TIMES LINE BRED FOR ASTOR.

********COMING SOON DAUGHTER OF CAY VON DER CROSSENER RANCH AND DAUGHTER OF FARIDON CRNI LOTOS*****************

Serbian Import IABCA INTERNATIONAL CHAMPION,  HANI Crni lotos hips OFA (good) Elbows (normal)DNA(akc) Mother to Aliece's Tye Vom Mekey. Click to enlarge.





OTHER DOGS EITHER OWNED OR BRED BY ALIECES ROTTWEIELRS.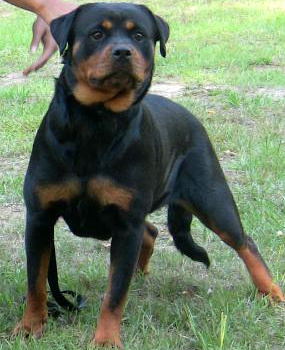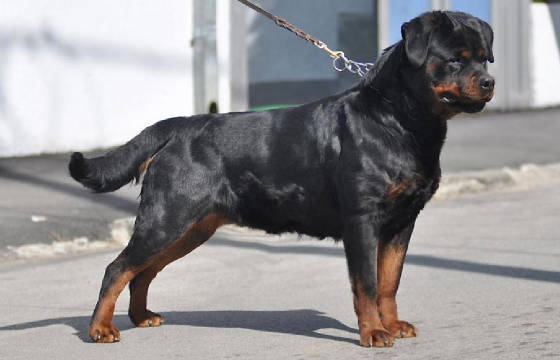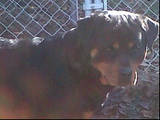 INTERNATIONAL CHAMPION, CACIB, 2X CAC, ALIECE'S TYE VOM MEKEY  eyes CERF,DNA, HIPS OFA GOOD, ELBOWS OFA NORMAL.  Daughter of CHAMPIONS WAGNER AND HANI and litter sister to Tiago and Tango born January 28 2012. Click on parents pedigree to enlarge.

V RATED HUNGARIAN IMPORT ERNA VON NATKAI ZTP (aka Nana) HIPS HD/ED FREE. AKC DNA pending. Granddaughter of CH Yoy vd crossener ranch and daughter of Ch Yogi vom daniel rott. Click on pedigrees to see more.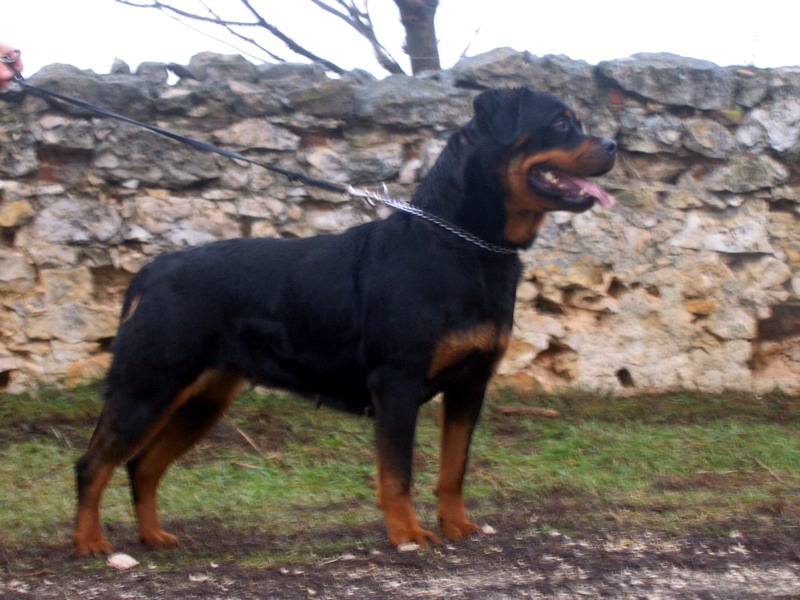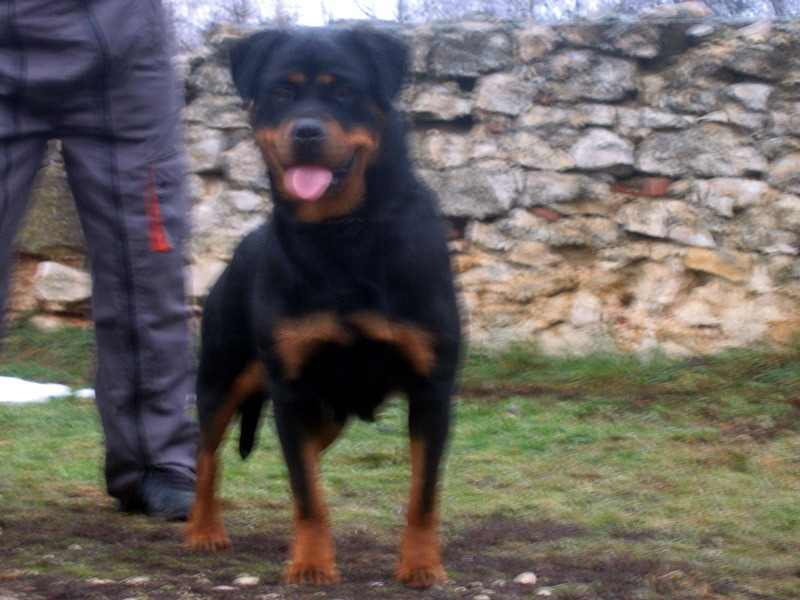 See Erna's offspring in Europe click to enlarge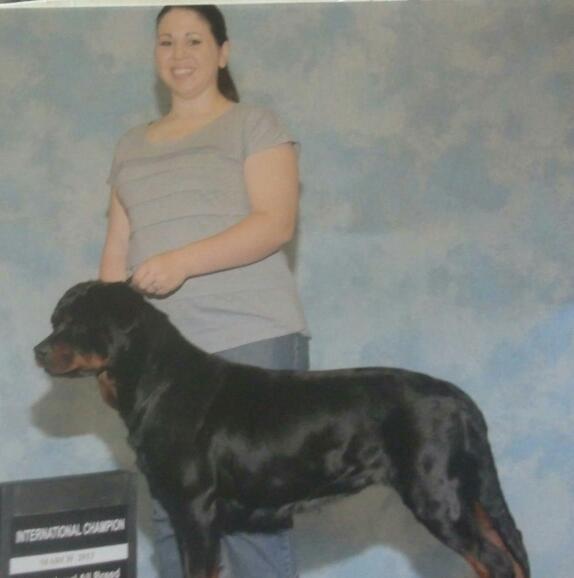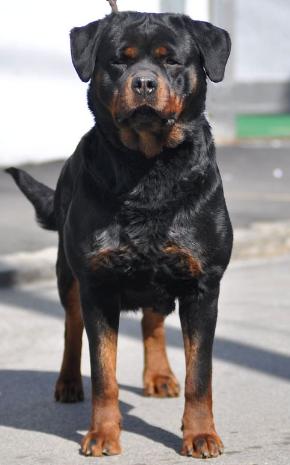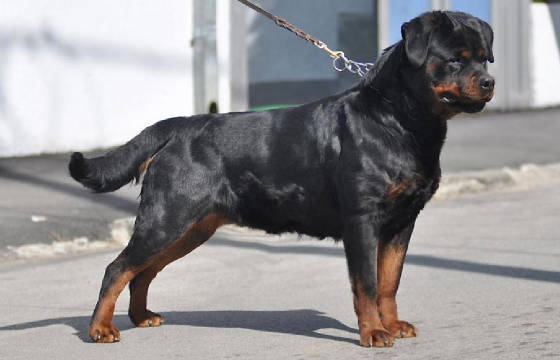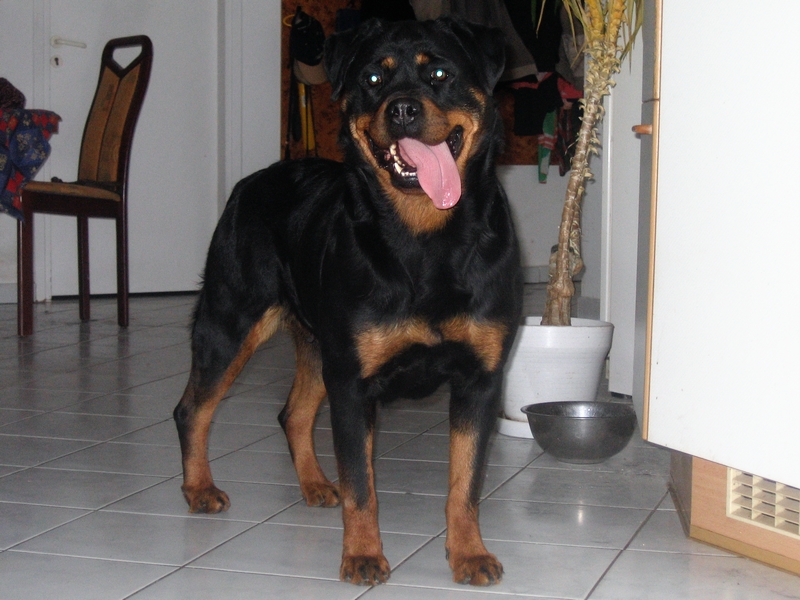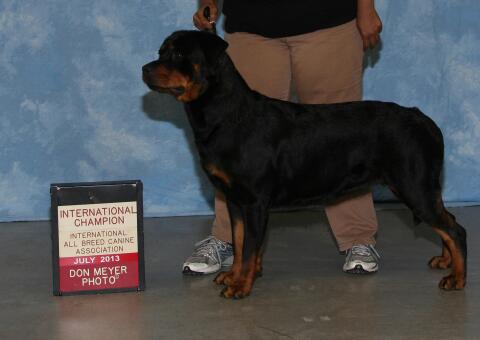 CRITIQUE BY BREED JUDGE MS  BETTY NELSON AT 2013 PEACH STATE SUMMER SIEGER

Alieces Tye vom Mekey 

17 months old

female rottweiler                     open class

overall impression-good body and depth

head-good proportions

coat--good condition

bite--scissors full

eyes--dark

chest--deep could use more fore chest

front quarters-good angulation

back quarters--face front

tail--natural correct carriage

topline--broad and level

movement--good reach and drive

See Demi litter sister here who is also from Wagner and Angel Mesha pictured below at 2 years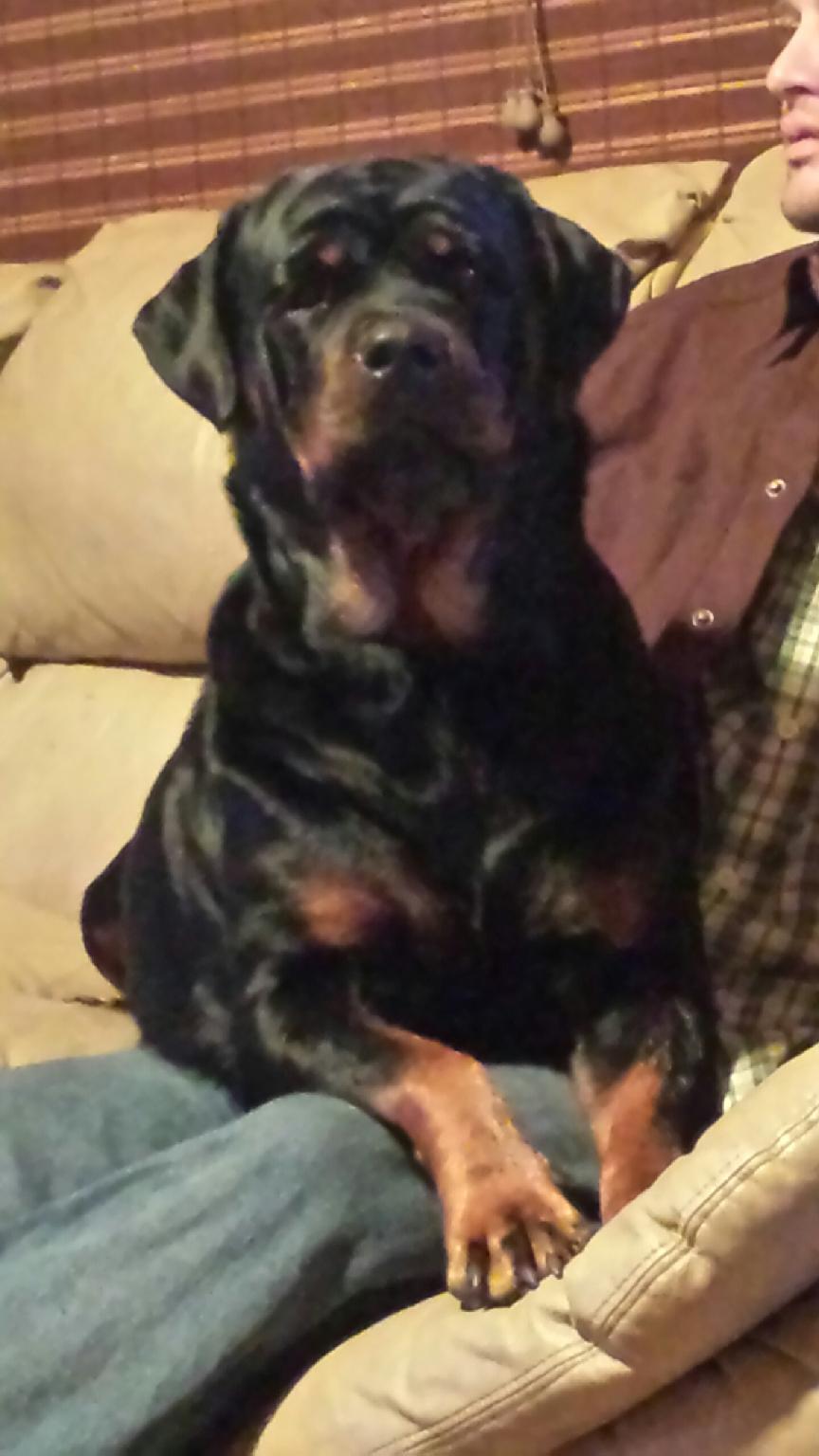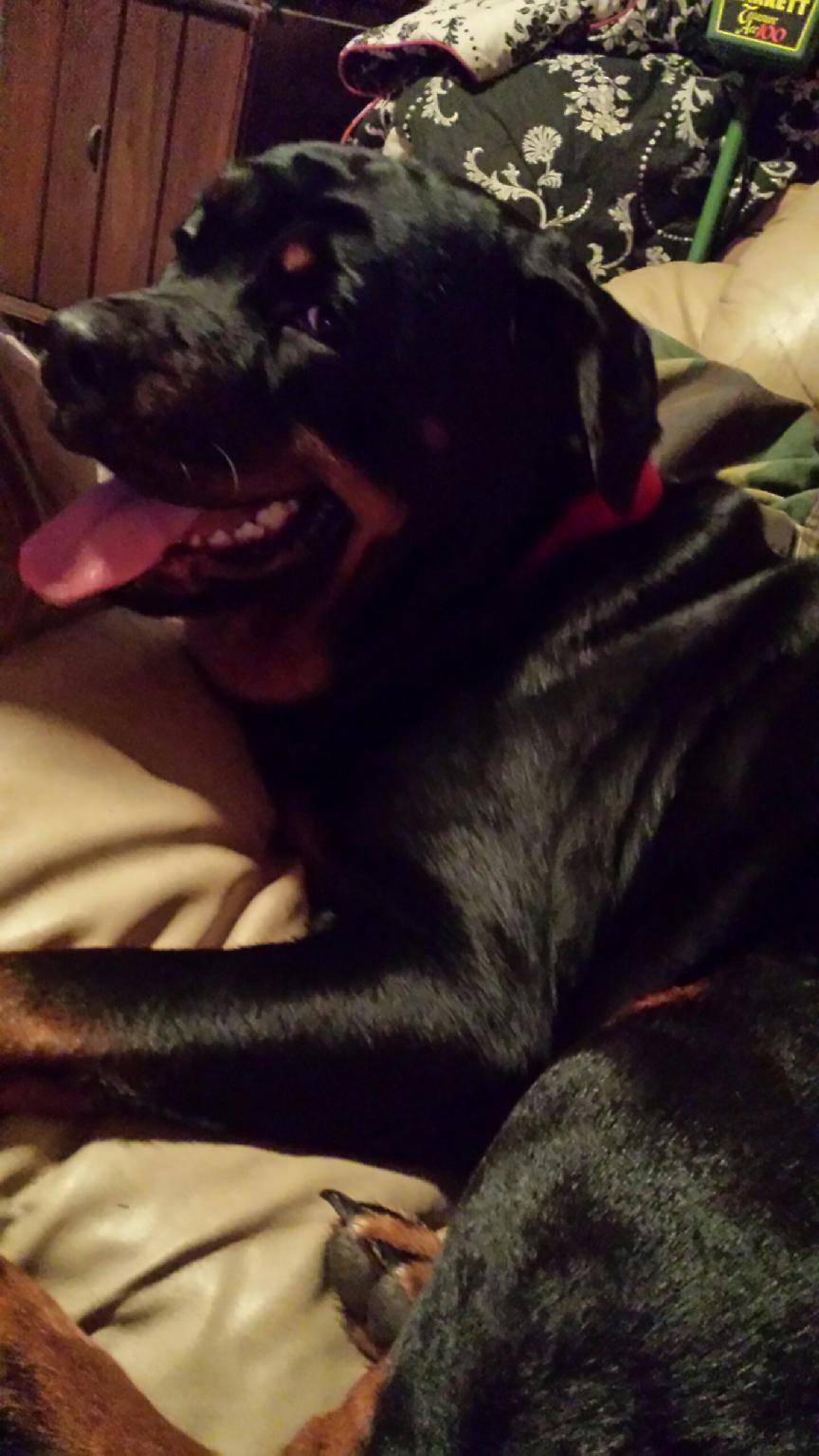 Below 8 month offspring of Nana bred by Aliece's rottweilers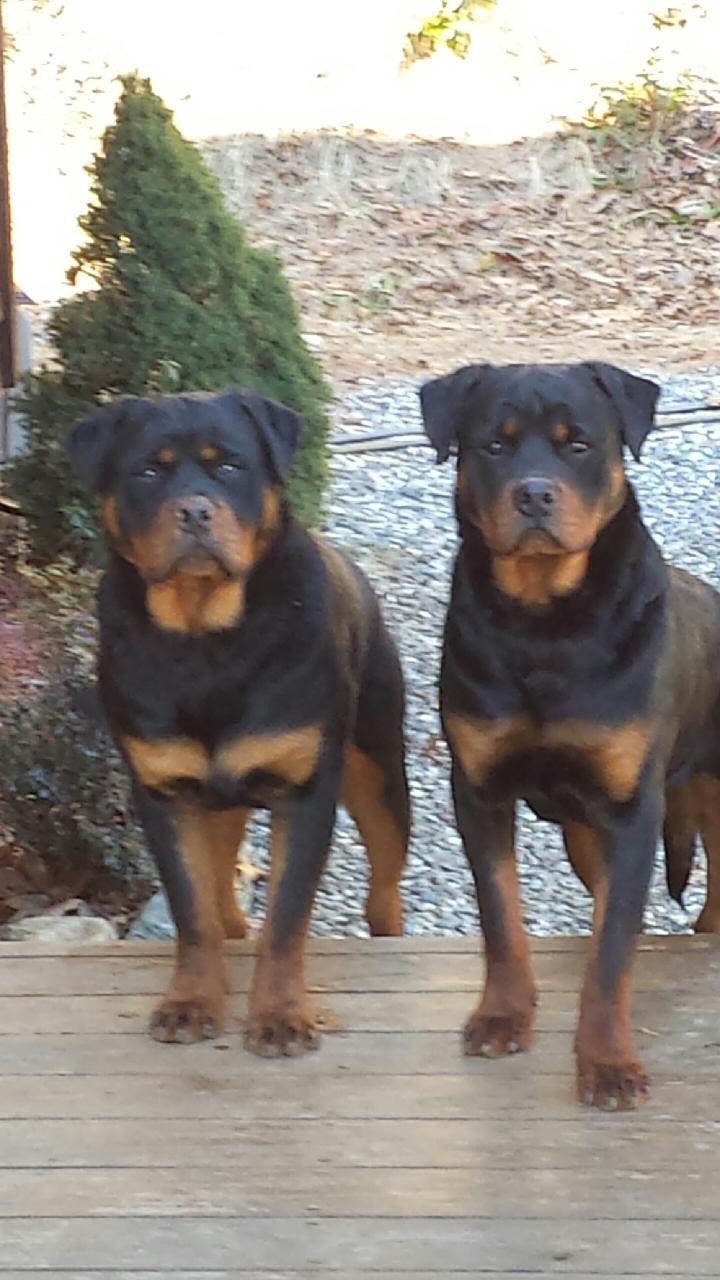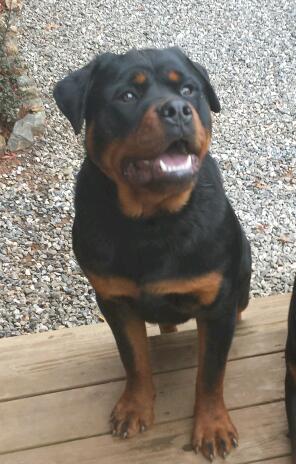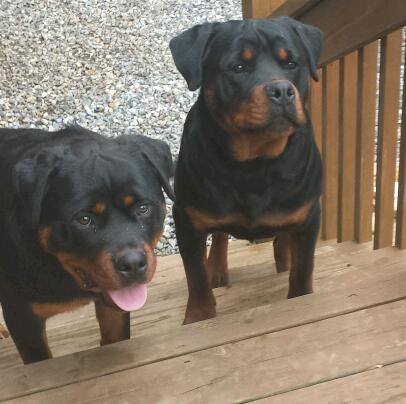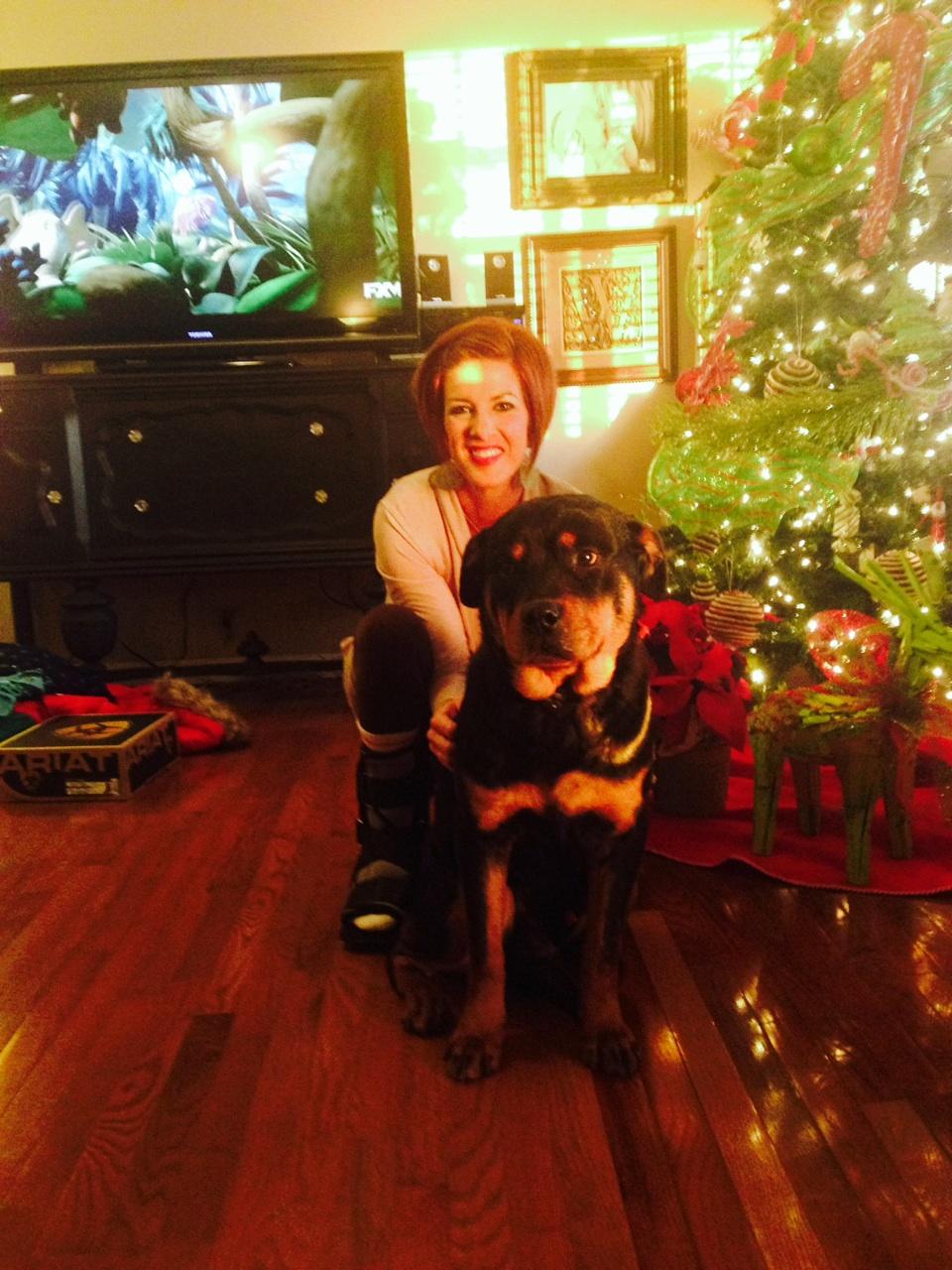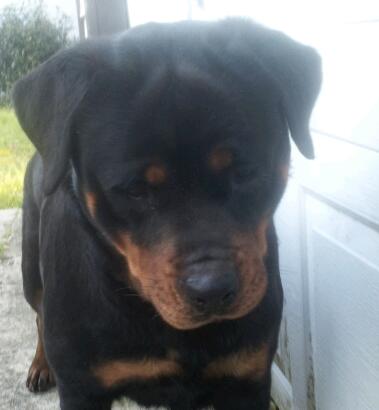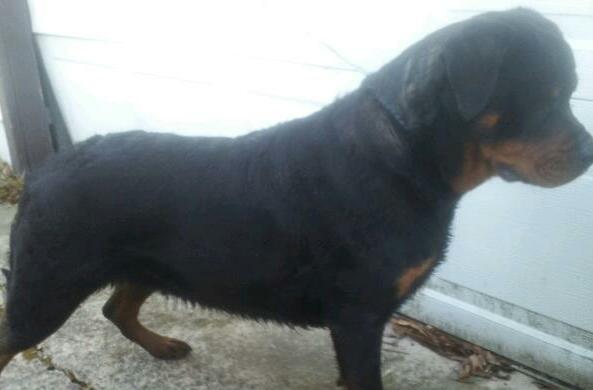 Tye making Champion at 17 months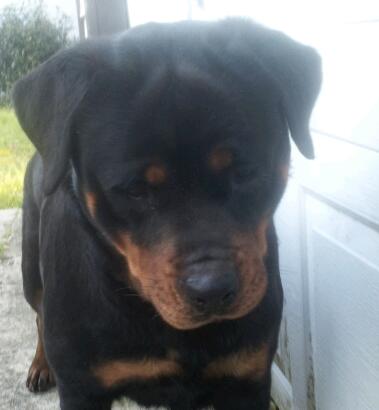 RETIRED import I black Angel seungo rott..Mother to Champion  Alieces Demi vom Mekey

Champion Aliece's Demi vom Mekey hips ofa good, elbows ofa normal, dna, cardio clear. Demi is daughter of Ch Wagner crni Lotos and I black angel se ungo rott.